BatesCarey Recognized by U.S. News and World Report as a 2021 Best Law Firm Nationally and in Chicago
11.5.2020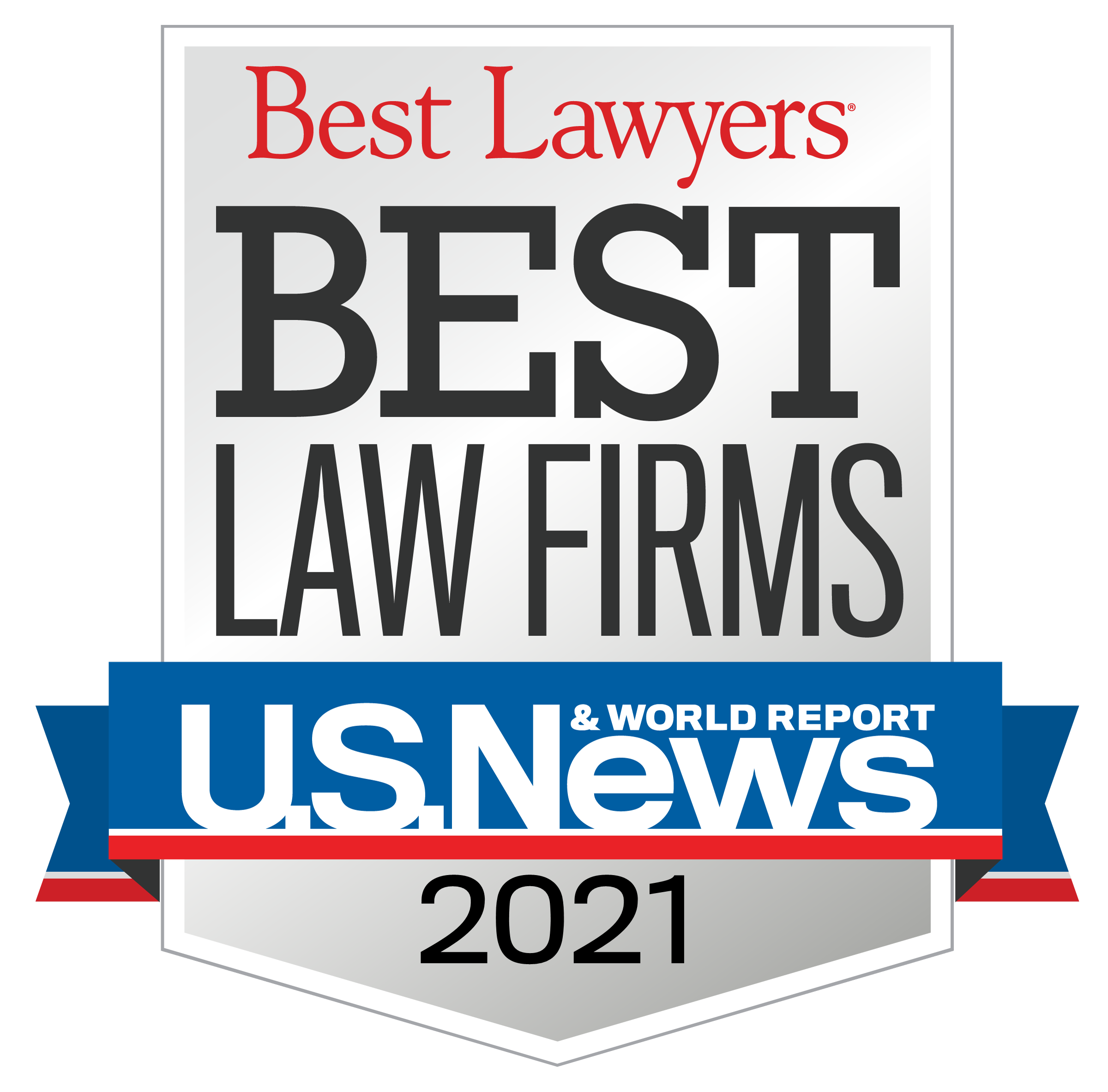 BatesCarey is proud to announce the firm's inclusion in U.S. News and World Report's 2021 Best Law Firms list.
This ranking has been awarded to the firm for seven consecutive years in the practice of Insurance Law, both as a top-ranked national firm and a Metropolitan Tier 1 law firm in Chicago.
These recognitions follow nine firm attorneys that were also named to the 2021 Best Lawyers lists for their work in insurance law:
The Best Lawyers in America
Best Lawyers: Ones to Watch
BatesCarey is a select group of skilled attorneys with a history of providing the highest quality legal services to a variety of clients, including insurers and reinsurers, as well as publicly and privately held corporations, partnerships and sole proprietorships.
To be ranked among the Best Law Firms, a firm must exhibit a high level of legal excellence meriting top recommendations of clients and legal professionals. Firms selected to the list are chosen for their skill in providing exceptional legal services following a comprehensive review of the firm.